We have the vision of what we call 'The Indian Chikan Dream', which is to make Chikankari attire more affordable & bring to the craftsmen the appreciation they deserve.
Words from our Customers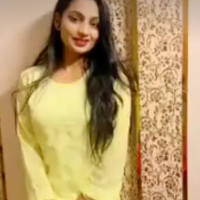 "I am so flattered by the designs. They are unique & absolutely beautiful. Highly recommend the Designer collection🥰."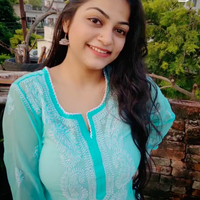 "A design So Simple , yet so Graceful this piece is the manifestation of Saibo's Uniqueness 🧿🤌🏻"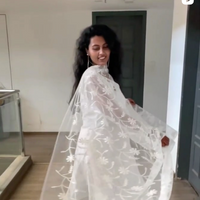 "Loved the fabric its super soft and pretty, love every piece and quailty is so good and best👍👌. Cant wait to shop again soon"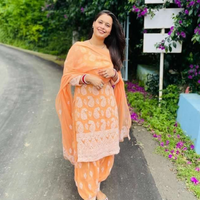 "The prices are so reasonable!!! I bought a couple pieces from their Casual collection & they are now my daily office outfits. Definitely coming back for more💖!!"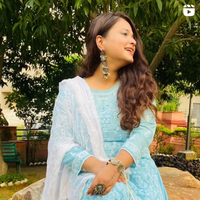 "So impressed with the delivery, its very fast and the kurta i ordered its very soft and such a classic piece💯💯💯. Best Chikankari Piece i own💖."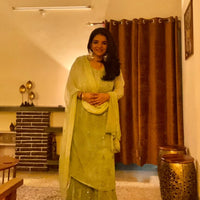 "Thank you for the prompt response and delivery of the suit. It's one of prettiest suits I've ever seen and the best part is that you sent a stiched lining with it! Saved on so much time and hassle! so glad I could wear it on Diwali, courtesy your speedy delivery❤️ More power to you all! ✨"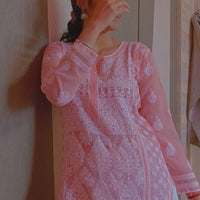 "No wordsss to describe
Just loved it❤️❤️ Fitting is perfect💕"