Shipping
Orders are Shipped within 24 to 72 hours | FREE Shipping on Prepaid Orders
Discount
BUY 1 GET 10% OFF | BUY 2 GET 20% OFF | BUY 3 GET 30% OFF
Embrace simplicity with our Urwah Mulmul Straight Kurta. The straight fit design offers a flattering silhouette, while the Mulmul Printed Fabric adds a touch of grace. The delicate hand-embroidery enhances its charm, making it a perfect choice for various occasions. Crafted from 100% Pure Mulmul cotton, it's exceptionally soft and breathable, ensuring comfort throughout the day. The kurta's length of 45"" inches provides a modest yet stylish look. Paired with matching bottomwear, this ensemble is a complete fashion statement.

Straight Fit Kurta
Mulmul Printed Fabric with delicate hand-embroidery
Soft on your skin
Embrace simplicity with our Urwah Mulmul Straight Kurta. The straight fit design offers a flattering silhouette, while the Mulmul Printed Fabric adds a touch of grace. The delicate hand-embroidery enhances its charm, making it a perfect choice for various occasions. Crafted from 100% Pure Mulmul cotton, it's exceptionally soft and breathable, ensuring comfort throughout the day. The kurta's length of 45"" inches provides a modest yet stylish look. Paired with matching bottomwear, this ensemble is a complete fashion statement.
Straight Fit Kurta
Mulmul Printed Fabric with delicate hand-embroidery
Soft on your skin
Free shipping on pre-paid orders
Cash on delivery available
100% Authentic Chikankari
Decoding Authenticity: Is Your Chikankari Handcrafted?
To distinguish real Chikankari from machine-made imitations, focus on the delicate, asymmetrical stitches, and examine the back for knots and loose threads, which are unique to handcrafted pieces. These details reveal the authenticity of your Chikankari item.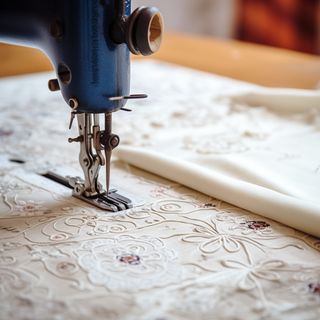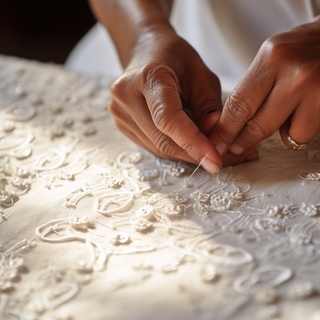 It's nice kurta,very comfortable highly recommended to all
Urwah Mulmul Straight Kurta
Very beautiful urwah kurta n the colour is very pretty. Fabric is very soft n comfortable.
It's been more than a month since I ordered the kurta. Didn't receive my order yet.