Shipping
Orders are Shipped within 24 to 72 hours | FREE Shipping on Prepaid Orders
Discount
BUY 1 GET 10% OFF | BUY 2 GET 20% OFF | BUY 3 GET 30% OFF
Introducing the Fiza Long Modal Kurti- a true embodiment of grace and style. This kurti, in a mesmerizing mustard hue, is adorned with intricate chikankari work on the neck and bootis. Crafted from high-quality modal fabric, it offers both comfort and fashion-forward elegance. The length of this kurti is perfect for a chic look. Elevate your wardrobe with this radiant piece that combines tradition and modernity.

Chikankari Embroidery
Intricate Design

Chikankari modal kurti with neck and bootis
Introducing the Fiza Long Modal Kurti- a true embodiment of grace and style. This kurti, in a mesmerizing mustard hue, is adorned with intricate chikankari work on the neck and bootis. Crafted from high-quality modal fabric, it offers both comfort and fashion-forward elegance. The length of this kurti is perfect for a chic look. Elevate your wardrobe with this radiant piece that combines tradition and modernity.
Chikankari Embroidery
Intricate Design
Chikankari modal kurti with neck and bootis
Free shipping on pre-paid orders
Cash on delivery available
100% Authentic Chikankari
Decoding Authenticity: Is your Chikankari Handcrafted?
To distinguish real Chikankari from machine-made imitations, focus on the delicate, asymmetrical stitches, and examine the back for knots and loose threads, which are unique to handcrafted pieces. These details reveal the authenticity of your Chikankari item.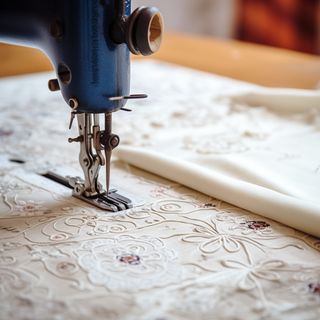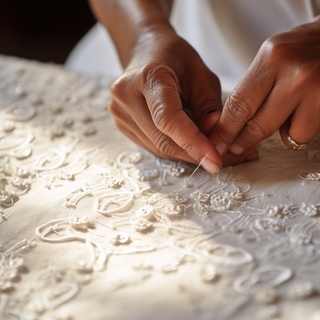 Elegant Design
Elegant design, comfortable and chic.
Lovely Outfit
A lovely outfit for special events, and casual wear as well.
Comfortable Outfit
A comfortable outfit for daily use.